Paolo Roth
Lead Frontend Engineer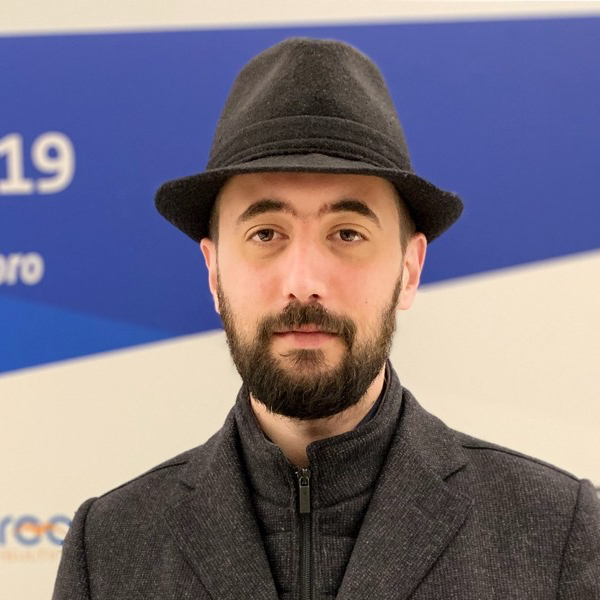 Paolo Roth is the lead front-end engineer of Totenpass for both the web editor and website as well.
Over the past years, he worked for various multinationals and local businesses as well, managing every single aspect of web applications and websites, from architecture to code, UI and UX.
He supports many open source projects, writes tech articles and he's very passionate about videogames development, advocating the adoption of Godot game engine.
In the free time, he dedicates himself to compose music, to make 3D and 2D art.
Create Your Totenpass
Digital data and human cooperation are concomitant, powering the exchanges of goods and services society depends on each day. As The Economist recently predicted: The world's most valuable resource is no longer oil, but data.