Mike Busby
Lead Product Designer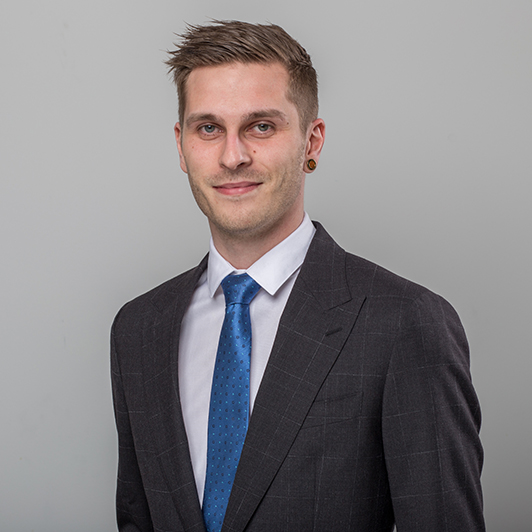 Mike is an interdisciplinary user interface designer and developer with over 15 years of industry experience. He has worked with businesses of all sizes to solve problems with creative, user-centric solutions.
He began his career designing software in the early 2000's. Originally focused on full stack development. Early on, he transitioned away from back end development and focused on product design and front end development.
Over the past 15 years he has worked with a wide range of clients such as Government agencies, multinational corporations and technology start-ups.
Create Your Totenpass
Digital data and human cooperation are concomitant, powering the exchanges of goods and services society depends on each day. As The Economist recently predicted: The world's most valuable resource is no longer oil, but data.