Carmelo Chiarenza
Lead Mechatronic Engineer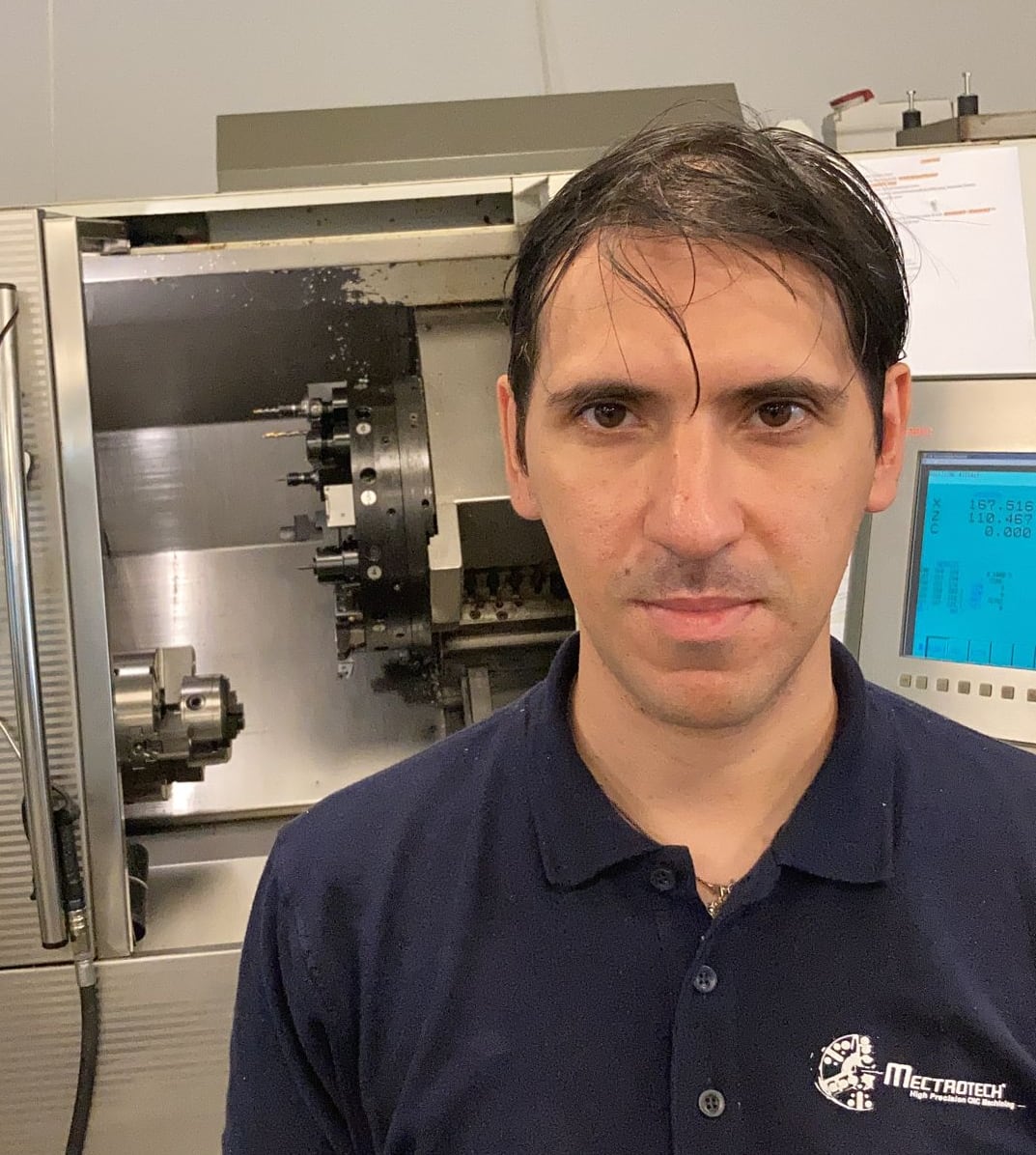 Carmelo heads a company that engineers and builds precision mechanical and mechatronic systems. In Totenpass he deals with the design and implementation of the reading hardware device.
Born in Genoa in 1982, during his working life he gained experience in several during, including aerospace, optics, mechatronics, robotics, medical, 3D (design, scanning, printing), research and development, CNC turning and milling, rapid prototyping and reverse engineering.
During the Covid-19 pandemic he patented an UV sanitizer, with solid state technology, capable of neutralizing viruses and bacteria on surfaces exposed to the light source in a few minutes.
In 2020 he received the prestigious "Talento di Genova 2020" award.
Create Your Totenpass
Digital data and human cooperation are concomitant, powering the exchanges of goods and services society depends on each day. As The Economist recently predicted: The world's most valuable resource is no longer oil, but data.